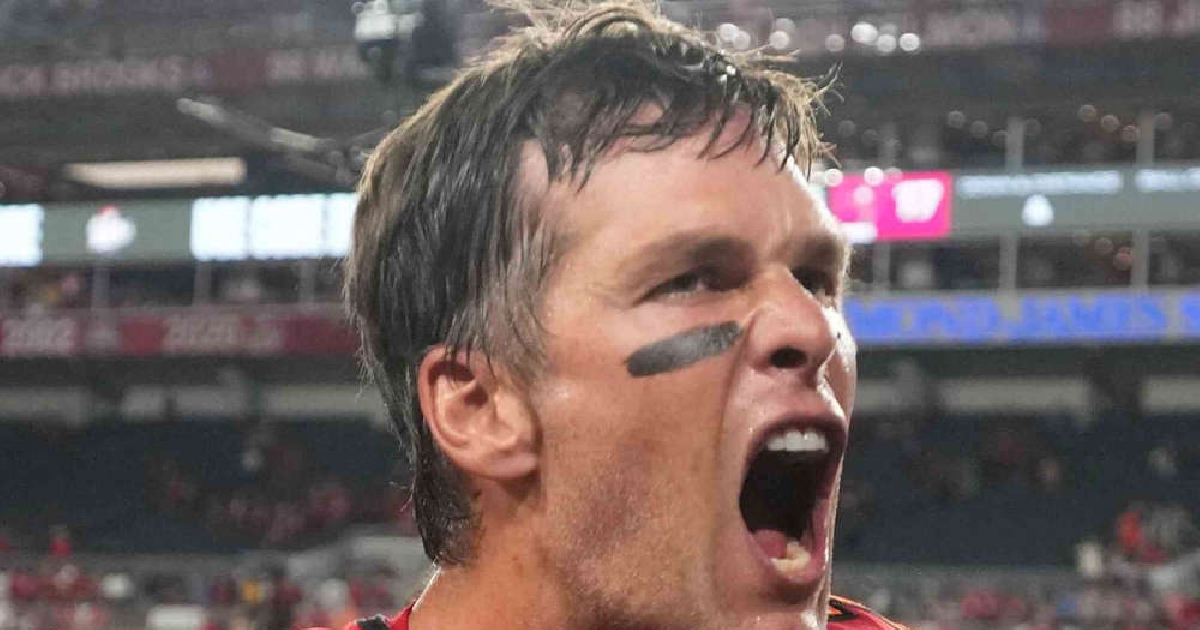 Tom Brady had a short response to being asked about his future...
On this week's episode of the "Let's Go!" podcast, Jim Gray asked Tom Brady the question we all want to know the answer to: Is he retiring or what?
Tom's answer was a little snippy. He said, quote, "Jim, if I knew what I was going to [Bleeping] do, I would've already [Bleeping] done it, okay, I'm taking a day at a time . . . I appreciate you asking, thank you."