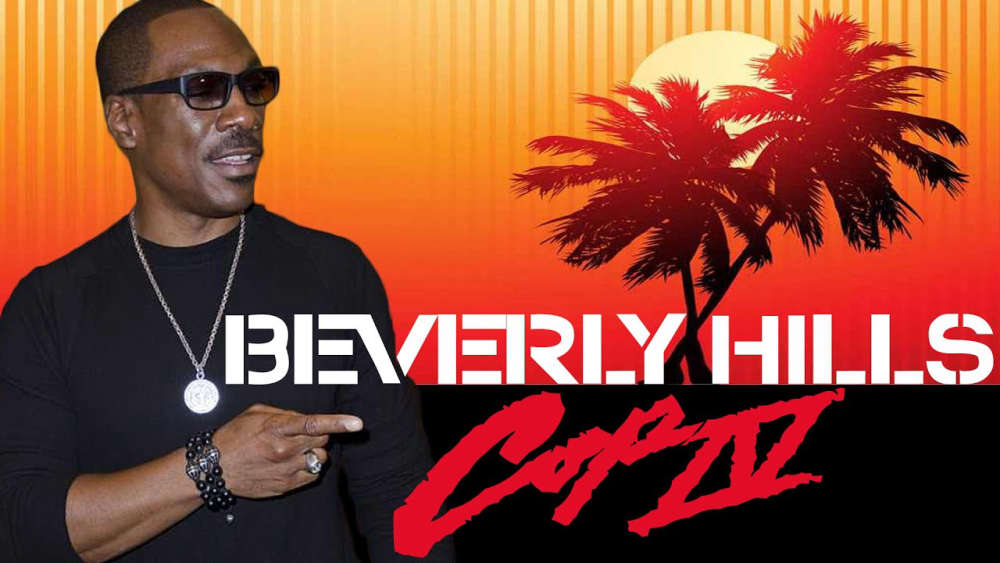 It'll be a reunion for the new Beverly Hills Cop movie...
The fourth film in the Beverly Hills Cop franchise is coming soon — and first since 1994's Beverly Hills Cop III — would star Murphy as Detroit-turned-California cop Axel Foley.
But on Wednesday, Netflix revealed that Judge Reinhold, John Ashton, Paul Reiser, and Bronson Pinchot, all of whom appeared in at least the first two Beverly Hills Cop films (Reinhold is three for three), have also joined the cast.
Beverly Hills Cop: Axel Foley, which also stars Taylour Paige and Joseph Gordon-Levitt, does not currently have a release date.