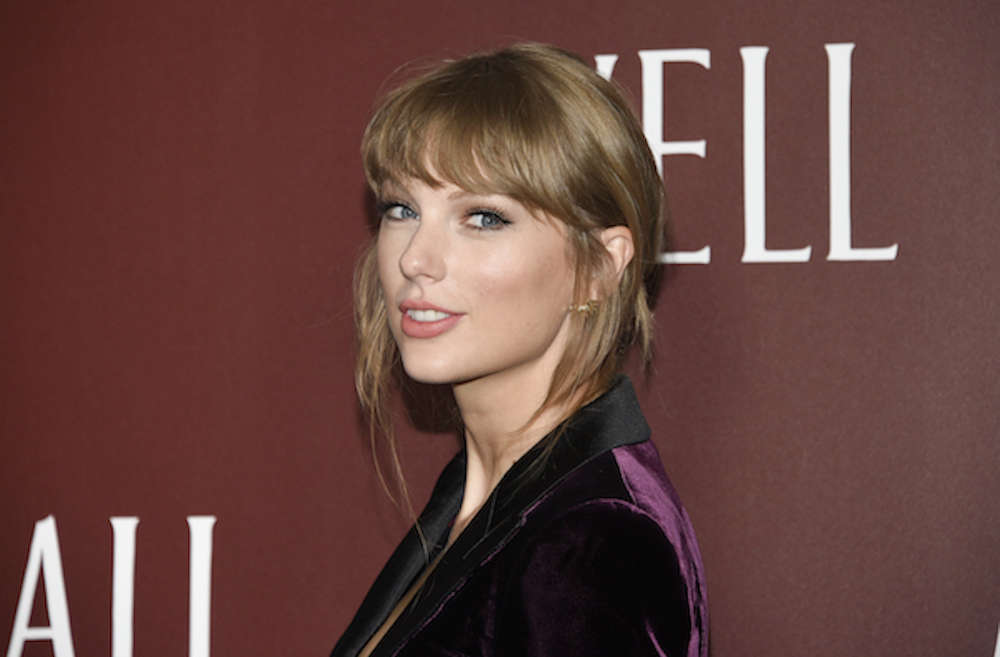 It's a system she uses when writing lyrics...
Taylor Swift revealed a secret about a system she uses when writing lyrics.
"I've never talked about this publicly before, because, well, it's dorky," she said while accepting the Songwriter-Artist of the Decade award at the Nashville Songwriter Awards.
"I have, in my mind, secretly, established genre categories for lyrics I write. Three of them, to be exact. They are affectionately titled Quill Lyrics, Fountain Pen Lyrics, and Glitter Gel Pen Lyrics. I came up with these categories based on what writing tool I imagine having in my hand when I scribbled it down, figuratively.
"I don't actually have a quill. Anymore. I broke it once when I was mad."
Swift went on to explain that Quill Lyrics are when the words and phrasings are antiquated.
Fountain Pen Lyrics, she said, are those with a modern storyline or contemporary references.
Swift said most of her songs fall into this category.
The singer explained that Glitter Gel Pen Lyrics are "frivolous, carefree, bouncy, syncopated perfectly to the beat" or, Swift added, "what we need every once in a while in these fraught times in which we live."
Tuesday's award was in recognition of Swift's creative work between 2010 and 2019, including "We Are Never Ever Getting Back Together," "Lover" and "Shake It Off."
Swift has been named Songwriter-Artist of the Year a record seven times.