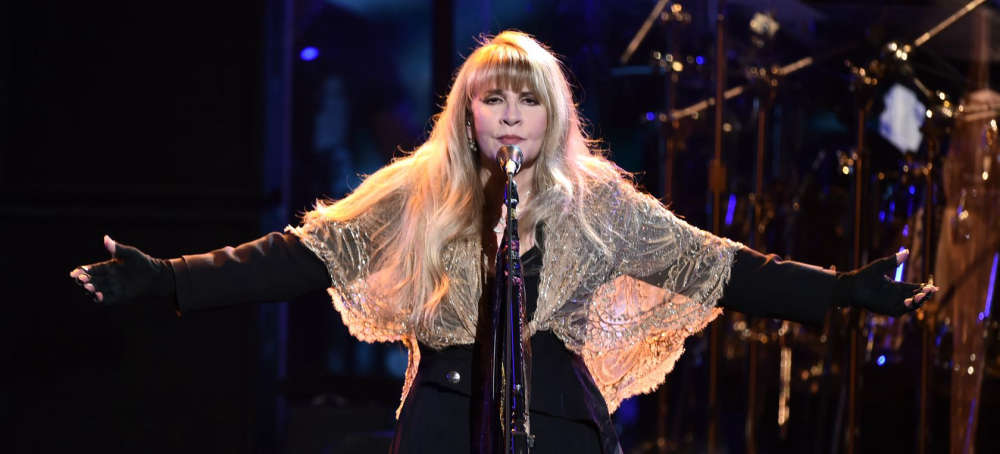 There's something happening here...
Stevie Nicks has just released a surprise remake of Stephen Stills' 1966 Buffalo Springfield standard, "For What It's Worth."
The Fleetwood Mac singer spoke about the standalone single in a statement, which said,
"I'm so excited to release my new song. It was written by Stephen Stills in 1966. It meant something to me then, and it means something to me now. I always wanted to interpret it through the eyes of a woman -- and it seems like today, in the times that we live in, that it has a lot to say."
Check it out below!