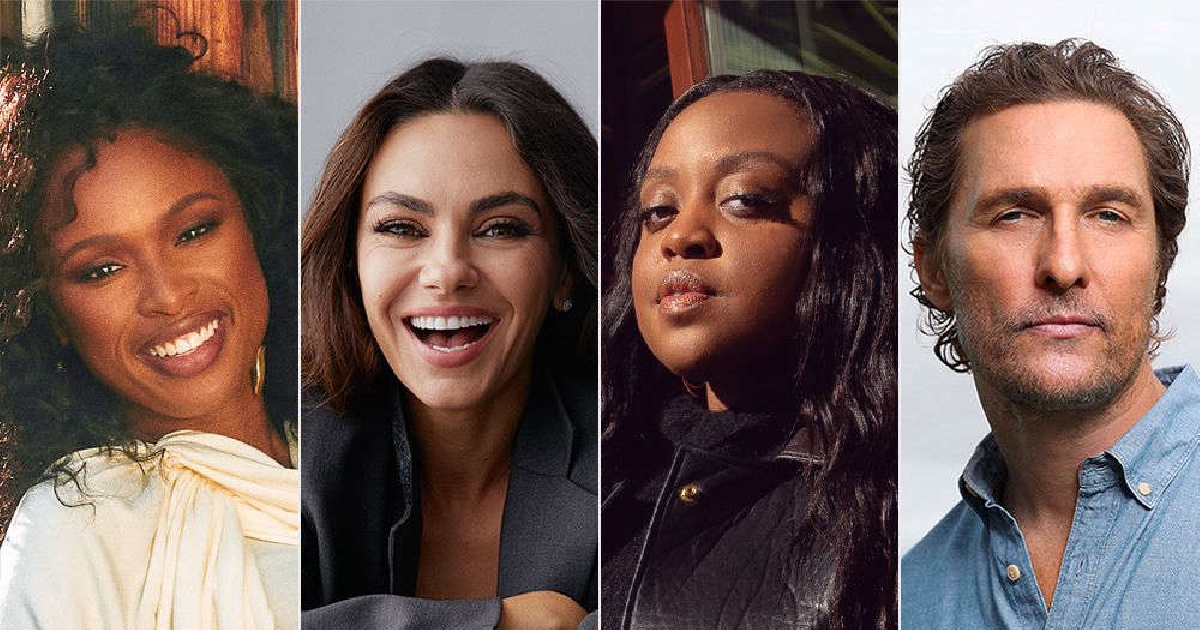 People magazine names their People of the Year...
"People" magazine named four celebrities as their People of the Year for the inspiring work they've done.
They are:
1. Matthew McConaughey: When the Uvalde school shooting happened, he quickly returned to his hometown and met with victims' families. He also spoke at the White House and is credited with helping pass federal gun legislation.
2. Quinta Brunson: She created the sitcom "Abbott Elementary" on ABC and won an Emmy for it. She wanted a show that was inclusive to all generations and have parents and grandparents alike laughing at the same jokes.
3. Jennifer Hudson: She launched her new talk show to create a platform where everyone feels included. She also became the youngest woman to achieve EGOT status. (You know, Emmy, Grammy, Oscar, and Tony.)
4. Mila Kunis: When Russia invaded Ukraine, she and Ashton Kutcher raised money for refugees. They've raised $37 million to date. In case you didn't know, Mila was born in Ukraine.