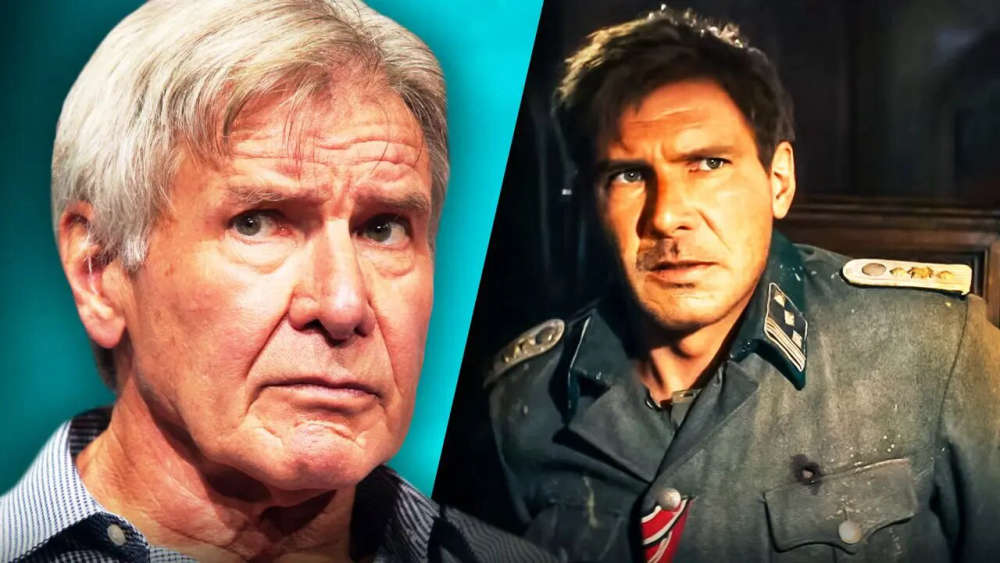 New titled revealed in new Indiana Jones movie trailer!
Indiana Jones returns in an all new adventure...titled "Indiana Jones & the Dial of Destiny."
This trailer reveals a de-aged Harrison Ford who looks much younger than 80, since they are setting that scene in 1944, about eight years after "Raiders of the Lost Ark."
Check out the new trailer below.