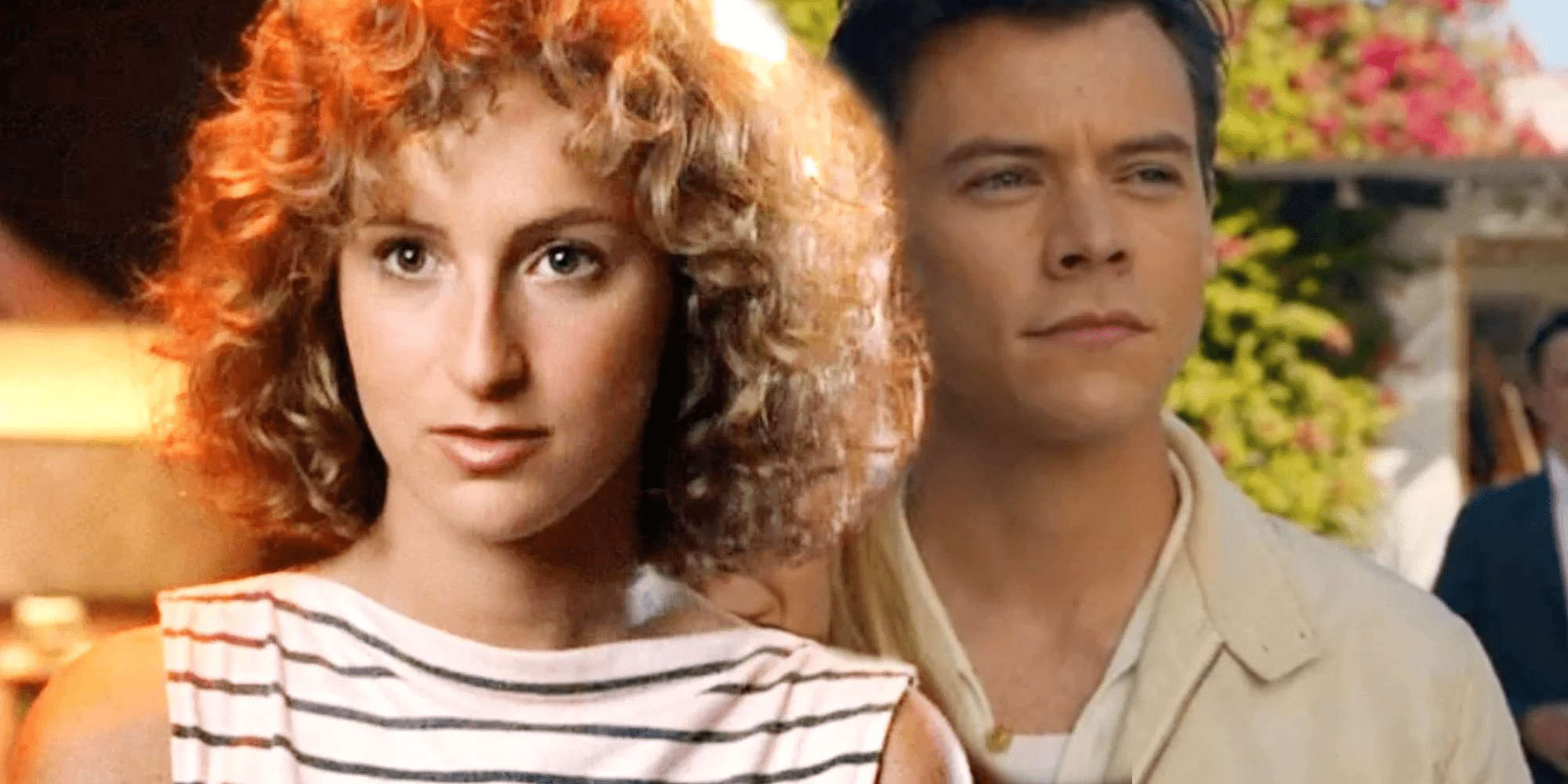 Jennifer Grey has made her choice...
Dirty Dancing star Jennifer Grey hopes that singer and actor Harry Styles will be cast in the sequel. Grey starred in the original 1987 romantic drama alongside Patrick Swayze. The actress portrayed the daughter of a wealthy doctor swept up in a world of romance and dance on a family vacation.
Grey was asked during an interview on The Drew Barrymore Show who she would like to act alongside, Grey revealed that she hoped to work with Styles on the sequel, but jokingly referred to him as "Shmarry Smiles" in her response.